ARE YOU LOOKING TO BOOK FUN ACTIVITIES FOR HENS
Bartenders, Cocktails and Butlers in the Buff!
---
COCKTAIL BARMEN UK
Book hen party activities in London, Brighton, Bristol, Bath, Liverpool, Manchester, York, Glasgow, Edinburgh!
most popular
COCKTAIL MAKING CLASSES
Hen party activities - cocktail classes at home or the hotel - learn to make cocktails with classes in cocktails for hen parties in London, Brighton, Bath, Bristol, Liverpool, Manchester, York, Edinburgh, Glasgow and many more. Learn to make the best cocktails as instructed by your own charming bartender on the day. Book your mixology class from the comfort of your home with Cocktail Barmen UK today!
Fun Factor
Hands-On Experience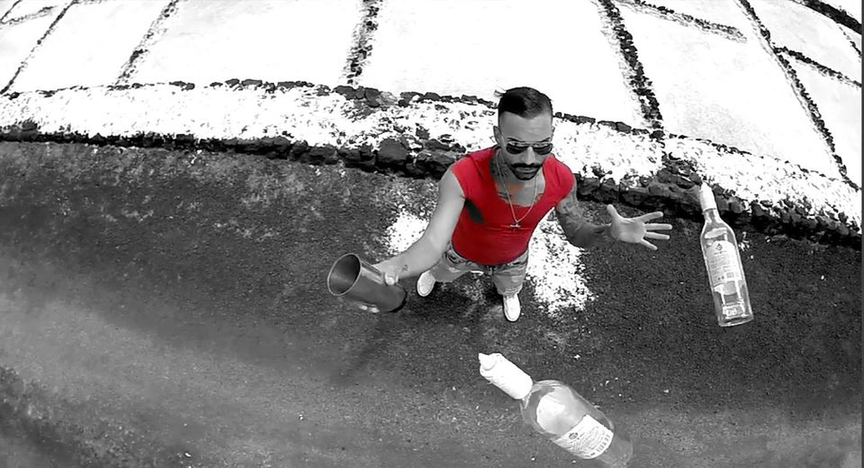 ENTERTAINING
HIRE FLAIR BARTENDERS
Flair Bartenders are available for hire at Cocktail Barmen UK for your hen party allowing the ladies to not only enjoy some of the best cocktails in the industry, but the girls will be treated to an amazing show including juggling glass bottles and breathing fire like a dragon about to unleash it's fury! Flair Bartenders can add a real W.O.W. to your special hen party weekend! Hire yours with Cocktail Barmen UK today!
Interractive
Showman Skills
---
BUTLERS IN THE BUFF
Hire a Butler for your hen party and get ready to party hard! Butlers in the Buff - Cheeky Butlers - Naked Butlers - any way you  want to call them, book your hen party entertainment with "Cocktail Barmen UK"! Affordable, entertaining Semi-Naked Buff Butlers and Topless Waiters for your Hen Party or Special Event, book yours today and get ready for a night of fun. Our cheeky butlers in the buff and topless waiters are professionals, fully trained, athletic, highly engaging, charming and  entertaining individuals, who will bring all the necessary skills required of a butler or waiter, but with a contemporary and cheeky twist! Planning a hen party weekend in Ireland, hire a butler in buff with our partner here!
HIRE A BUTLER IN THE BUFF